Ma showing me how to stop and smell the flowers Feb. 1974
I'm gonna be 40 years old (Forty!), in a few weeks. What! This is ridiculous! How did this happen?! When did this happen?! I was just a kid, like- yesterday? Someone should have told me this was going to happen- or maybe they did. I probably just said something like: "don't worry, it'll be fine!" Ack. Well in light of this evidence: I'm truly disappointed at how sudden and yet unnoticeably slowly this whole state of events has come to be. Like some kind of lightspeed, time-warping, malevolent stealth-slug of the ages: I'm forty. Like how you don't see the tide go out as it happens unless you compare it to something like a rock rising up from the sand, or you don't see the grass grow (although you can kind of hear it this time of year around here!) until you realize that it has to be mown again. Or you don't see the sun move across the horizon unless you watch it's long winter shadow move across a room. Time goes. Have you ever actually listened to a clock tick and think of the seconds passing- it's real quick, and really depressing! I try not to find myself listening to a clock tick. Anyways- life has been good to me. I have a pretty healthy body, a loving and wonderful family, a wonderful and loving partner Sophie, a great dog, a great camera and glass, a job, and stuff like that- but since I'm turning 40 (forty!) I deserve the right to FREAK OUT at any point in time in the near future and dye my hair orange and grow a crazy half beard and quit my job and take up finger painting and professional gambling or any other bizarre manifestation that my psyche throws at me :) Oh the possibilities are endless! But in an effort to supplant those more insidious options I'll instead offer up to you my camera pals and maybe my more well-off friends a wish list of appropriate birthday gifts. Ha! And anybody else can use this as an appropriate Gear Guide for landscapers equipping desires. :) So let's get started!
1. 2012 Jeep Wrangler Rubicon or Call of Duty MW3 Edition.
Oh Yeah!
2. Canon EOS 5D Mark III Digital Camera (Body Only) x2.
(Don't hate me Nikon fanboys- I already own Canon glass!)
3. Lenses
This should be a nice beginner set
Well in all reality the bag that you would need to carry all these may be a bit too unwieldy for most shoots, so to pare it down to an entirely necessary lens kit let's go with these:
3a. Must Have Lenses: Canon 16-35 f/2.8 L II USM or just save $1400 for another and get the Canon 17-40 f/4.0 L USM
Here's the 17-40 and the 16-35 and the 16-35 II
3b. Must Have Lenses: Canon 50mm f/1.4 USM or a Zeiss 50mm f/1.4 (no autofocusing)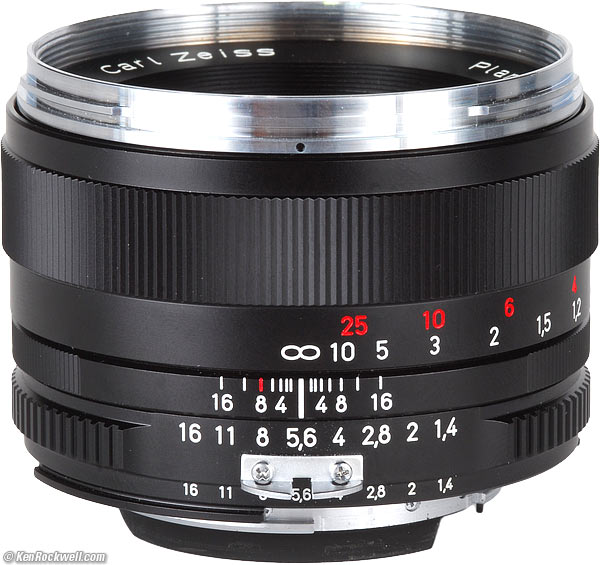 Creamy Bokeh! Gotta have a 50 for the street-
3c. Must Have Lenses: Canon 70-200mm f/2.8 L USM (I'd save a G and not go with the IS myself) (IS=gyro image stabilization you noobs)
That'll cover your glass basics needs at which point you can begin to crave the 24mm f/3.5 Tilt shift, or the 45mm f/2.8 Ts-e,
or the 85 mm f/1.4 for portraits or the ultra juicy Canon 85mm f/1.2 L II USM
or how bout a mortar tube sized Canon 300mm f/2.8 L IS USM: yeah!
4. then of course you'll need a Bag to put all this weight in so let's go with a Lowepro Pro Trekker 400 AW Backpack like this:
5. which you can also hang your sticks off like these Gitzo GT2531 Mountaineer 6X Carbon Fiber Tripod Legs with G-2272M 3-Way Pan/Tilt Head:
6. and then you'll be needing the landscapers master filter kit of: Lee Filters Adaptor Ring - 77mm, Lee Filters Foundation Kit (Standard 4x4, 4x6 Filter Holder),
and Lee Big Stopper Filter, and Lee Neutral density Soft Grad set of ND .3 ND.6 ND.9 and ND 1.2
7. a shutter release cable of Canon Timer Remote Controller TC-80N3 so you don't have to use a rubber band and burned cigarrete filter like me.
8. then when you get home and make to develop your imagery you'll need an Apple 27" Imac Core I-7 Quad Core Desktop
9. running Adobe Lightroom 4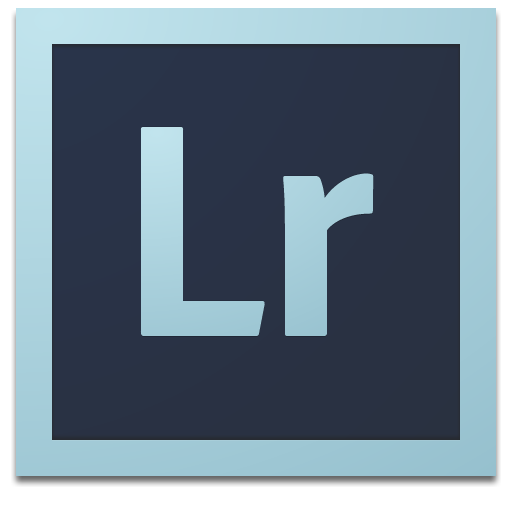 10. And an Epson Stylus Pro 3880 to print your work:
11. and an understanding partner who'll listen to your "war stories of the shot that got away" and bake an awesome looking cookies like this:
Love ya baby!
12. and then when all is said and done you need the Eames Chair to do some masking and relaxin'! (photoshop joke)
13. and a Samsung 46" UE46D7000 LED TV to watch your "Deadliest Catch!" on.
I know, I know, that was a whole pile of mostly capitalistic completely unnecessary junk, but I'm turning 40 (Forty!) so pardon me, but Shut Up!
Right then, sorry about that, what I meant to say was: peace and good will to all. By the way have you guys heard about that new black and white only Leica M-Monochrom? That'd be a real nice 40th birthday freak out!
"Leica's monochrome-only M Monochrom equipped with the seriously expensive new Summicron 50mm f2 lens." -CNET
http://news.cnet.com/8301-17938_105-57431858-1/new-leica-shoots-the-world-in-black-and-white/ Well, I do want to have that as well. And a happy birthday to you too, Thanks for stopping by, keep your batteries charged, and hope to see you out there shooting the 'scapes -Nate. :)