Cape Cod Beach Textures.
My folks live on Cape Cod in Massachussetts, (whenever I spell that word right I'm just a little bit proud), and it's become a problem that whenever I visit them I end up feeling guilty that either I'm not spending enough time making photography in a place that I love to make new photography because I'm visiting with the folks or feel guilty that I'm not spending enough time with the folks because I'm blissed out on the dunes and beaches making new photography. That's a good kind of problem though.
When I lived there 20 years ago I was much more concerned with windsurfing, work, or just leaving the place and going somewhere different- so as is typical of youth: you never appreciate the place till your far removed from it. These days I like to go out to the outer Cape the most (lower Cape some call it) because that's the area that still retains what would seem to be the feel of "the old Cape". In the off season you can actually appreciate the area pretty easily: gorgeous beaches and dunes and critter watching including whales 50 yards off shore- but during the summer months it's more of a test of patience and the jostling of personal boundaries -but don't get me wrong it's nice then too. At one point this time out there I was chasing storm clouds and at one point was trailed by the local P.D. to the point where it was really starting to distract my attention and kill the mood but all was well in the end. I'll put up some more images from the Cape throughout the week, for now I'll share with you some of the most inspiring interpretations of Cape Cod I've seen yet in the Joel Meyerowitz book "CAPE LIGHT" http://www.amazon.com/Cape-Light-Color-Photographs-Meyerowitz/dp/0821227955/ref=sr_1_2?ie=UTF8&qid=1364853710&sr=8-2&keywords=cape+light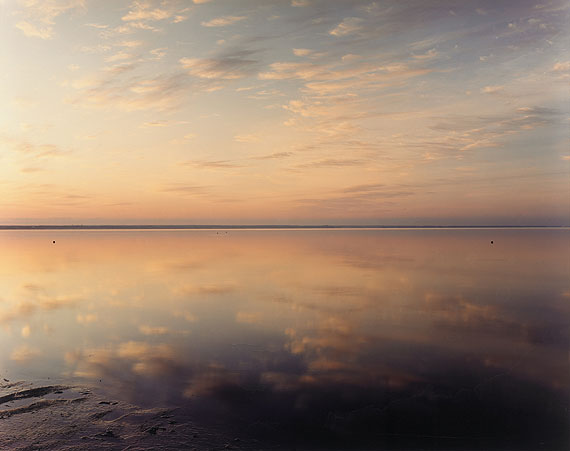 Don't forget: 30% off all my prints until May 1'st to help fund printing and matting for the upcoming gallery season!!